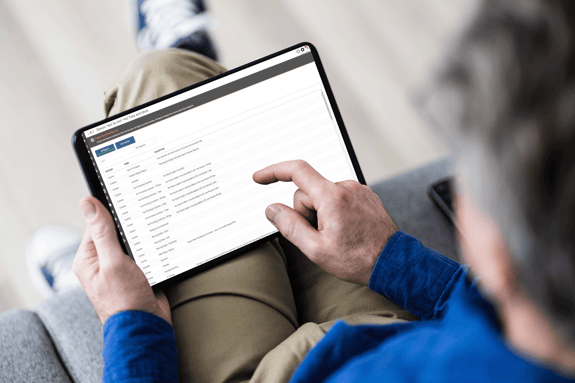 LOU® Reports
Real-time business reporting so you know where your business stands today and where it's heading tomorrow.
LOU has 100's of reports. Here's a few of our client's favorites:
Inventory Reports
Maximize efficiency and profitability
Inventory Valuation Report - View a snapshot of the current worth of your inventory
Best Selling SKUs - Keep track of your hottest sellers
Purchase Order Waitlist - Find out which customers are waiting for inventory
Accounting Reports
Your business story in numbers.
AR/AP Aging Reports - Track balances due and balances owed
Financial Statements - Run an Income Statement or Balance Sheet anytime
Account Registers - Track transactions with the General Ledger, Customer Register, & Vendor Register
Customer Sales Reports
Optimize sales and marketing and understand customer behavior.
Invoices with SKUs - Calculate sales, commissions and more from one powerful report

Customer Deposits - Determine outstanding balances and deposits paid for open orders


Non-Purchasing Customers - Generate leads for targeted marketing campaigns