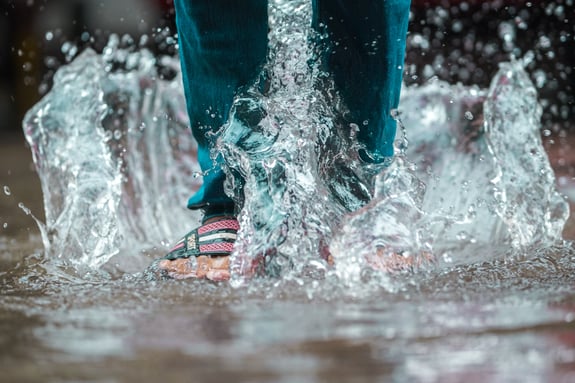 Optimize Your Inventory Management
The LOU® & Carecraft integration makes inventory management faster & easier.
Carecraft Integration Overview
Carecraft SKUs imported directly into LOU.
Import Catalog SKU's with dealer-specific pricing
Update Work Orders in LOU with products & expected delivery times
Schedule installations
Keep Service Orders up to date
Buy Better with Carecraft
With the LOU & Carcraft integration you can access countless vendors and superior products at competitive prices.
Import SKUs in Seconds
LOU walks you through the easy inventory click to import features:
Sign into your LOU Account
Select - Carecraft Account
Select - Category
Select - SKUs to Import
Select - Target Category
Set - Retail Margin
And....Import SKUs into your LOU inventory -- You're Done!