January 5th
10AM Pacific / 1PM Eastern

TOP 3 FAVORITE LOU FEATURES - Jay Jarden
Want to hear from a business that uses LOU to manage their business every day? Join us for a detailed discussion with Jay Jarden from Pool Tech Plus as he will share their top 3 favorite LOU features. More details coming soon! Plus live Q&A with your questions. This is a 30 minute exclusive event by invitation only.
February 2nd
10AM Pacific / 1PM Eastern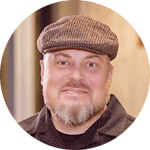 Corey's Top 3 LOU Features
Speak with Evosus founder and Executive VP of Development Corey Holton about the top features he's reinvented in our move to the cloud.
March 2nd
10AM Pacific / 1PM Eastern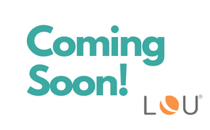 Coming Soon!
LOU Top 3 Benefits & Features