Sept 22
10AM Pacific / 1PM Eastern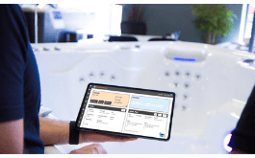 LOU for Retailers
See the speed & simplicity of LOU Point of Sale (POS). We'll run cash & carry orders for accessories & chemicals, then move to big-ticket work orders, including dynamic kits. Live Q&A throughout the demo.
Sept 29
10AM Pacific / 1PM Eastern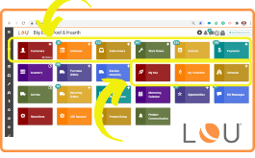 LOU 101
This will be a jam-packed 30 minutes featuring "only the best" of LOU - Retail / POS, Routes, Scheduling, Estimates, Work Orders, Sales Orders, Payments, and Reports + Live Q&A. 30 Minutes.
Oct 6
10AM Pacific / 1PM Eastern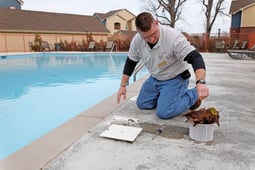 Routing and Scheduling in LOU

Route your multiple crews the night before using the Google Maps integration. Swiftly update scheduled jobs by easy calendar 'drag & drop' function, and never double book equipment - or vehicles - again. We'll show you the power of routing and scheduling your teams in LOU + Live Q&A. 30 Minutes.