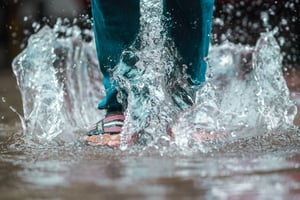 Optimize Your Inventory Management
The LOU® & POOL360 integration makes inventory management faster & easier.
Pool360 Integration Overview
SKUs imported directly into LOU
100% Product Visibility Across All SCP Distributors & Superior Pool Products
Import items with dealer-specific pricing
Update Work Orders in LOU with products & expected delivery times
Schedule installations & keep Service Orders up to date
Submit Purchase Orders in Seconds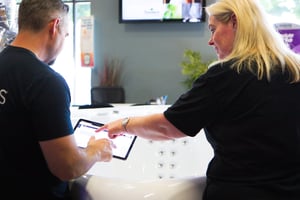 Your One Stop Shop for Pool Products
Integrate your LOU account with the world's leading distributor of swimming pool supplies, equipment, and related outdoor products.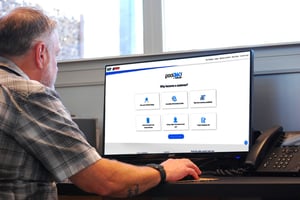 Import SKUs in Seconds
LOU walks you through the easy inventory click to import features:
Sign into your LOU Account
Select - Carecraft Account
Select - Category
Select - SKUs to Import
Select - Target Category
Set - Retail Margin
And....Import SKUs into your LOU inventory -- You're Done!