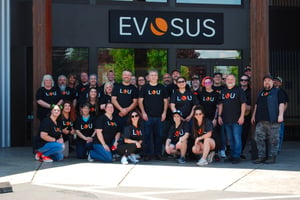 About Us
Our company mission is to help retail businesses STREAMLINE & GROW. We are passionate about achieving this through our SaaS software & providing business expertise to our clients.
"To increase the productivity and profitability of specialty retailers, service professionals, and builders by providing business solutions that, within their individual business models, allow them to streamline day-to-day procedures and proactively grow their business."
CREATED BY ENTREPRENEURS
Our company began in 2001 when the service manager at an Oregon-based Hot Spring dealer recognized a need for business management software in the Pool & Hot Tub industry. The founding members of Evosus® worked closely with local business owners to understand and develop business management software that was easy-to-use, designed for single and multiple location dealers, integrated all aspects of a business and grew with the company. Evosus joined the Pool and Hot Tub Alliance- PHTA (previously known as APSP) in 2002 and attended our first trade show that same year.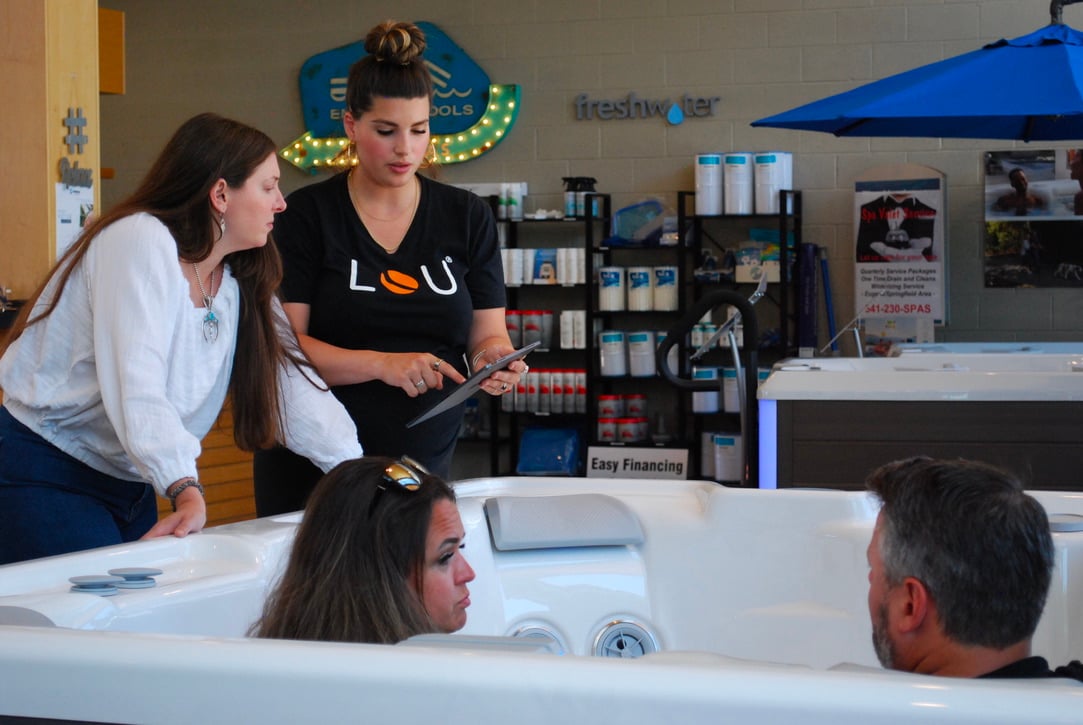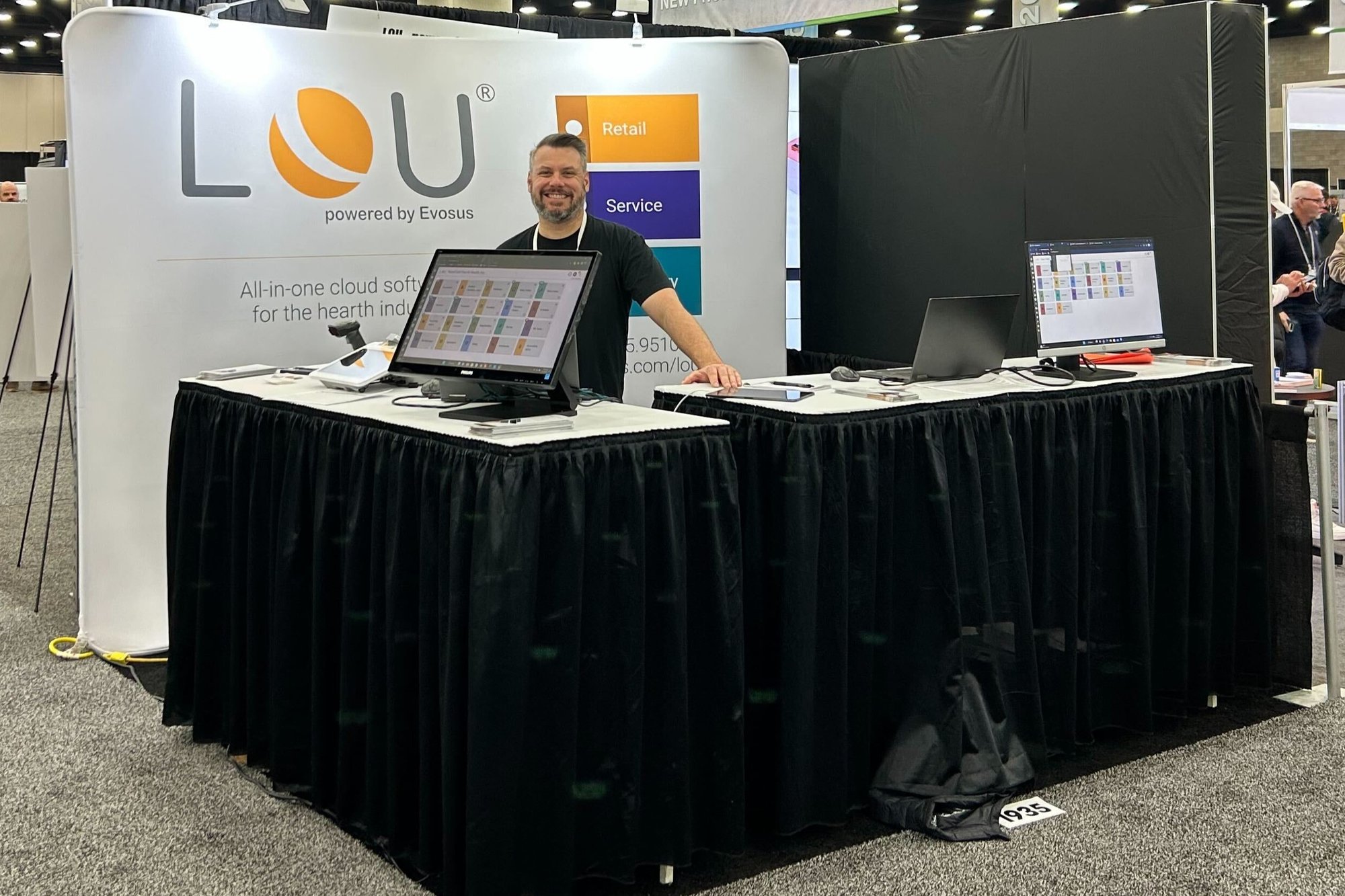 INDUSTRY EXPANSION
In 2005, one of our clients, who sold both hot tub/spa and stove products, introduced us to the Hearth Products industry. We again worked with business owners to understand the intricacies of the industry to ensure our software was designed with hearth dealers in mind. We joined the HPBA in 2006 and attended our first HPB Expo that same year.
We continue to expand into new industries like billiards and jewelry, thanks to our employees, clients and partners.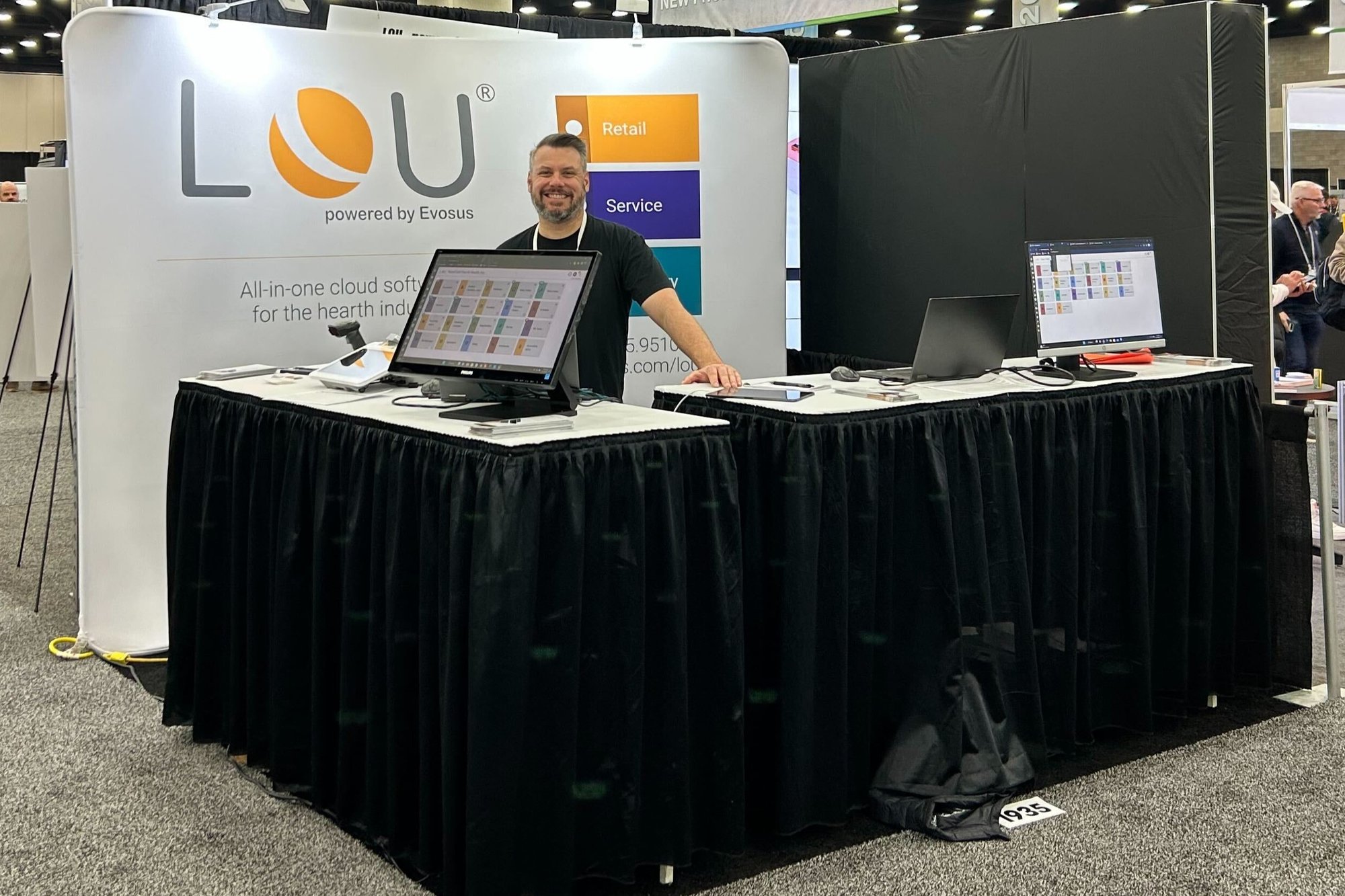 TO THE FUTURE!
Client relationships are critical to the continued growth and expansion of our company. Evosus employees maintain open conversations with our clients to ensure we stay up to date with the latest industry and dealer needs.
Our software was built on the ideas of business owners and we understand the importance of those ideas. In fact, over 60% of each release comes directly from product enhancement requests received from our customers.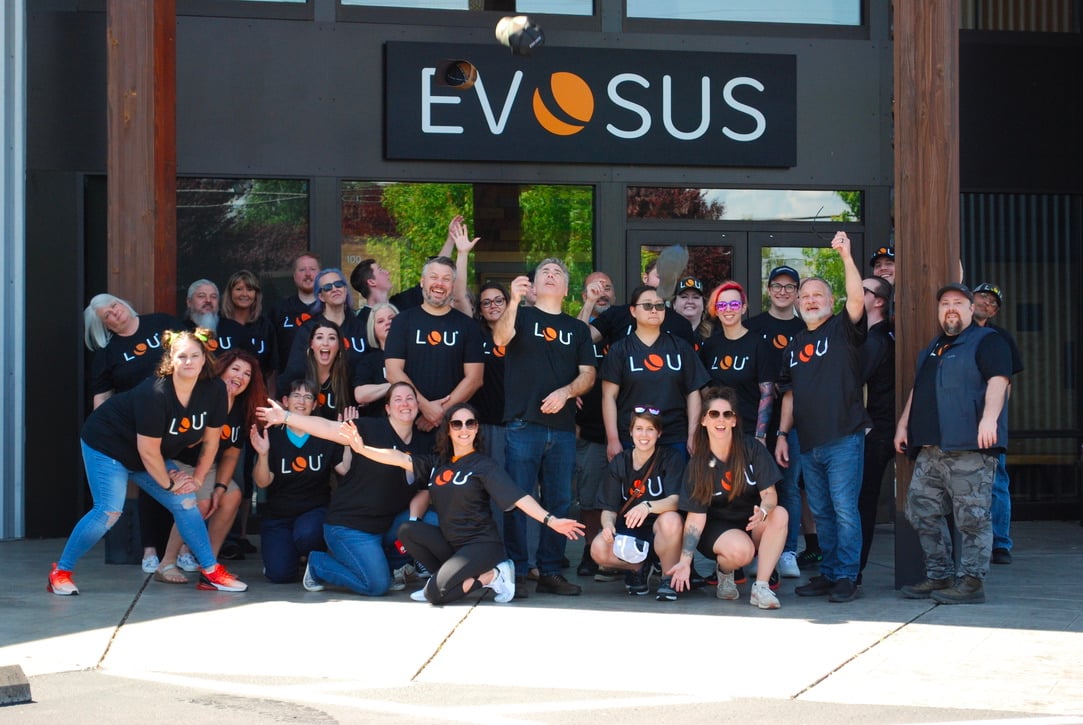 Businesses across the U.S. use our software to manage their business every day.
"We love the variety of features and reporting available. We've only scratched the surface of what the LOU program can do to help us. LOU allows us to manage our customers, inventory, and to plan for what's upcoming. It also gives us a platform for our techs to be online with us and has all the reporting that our bookkeeper needs. We love that it's cloud based and can be accessed anywhere. It's pretty easy to use when we understand the why to the what and set it up properly. It helps us with customer and inventory management the most as well as routing our service techs."
"When shopping for software, we knew that we needed to be able to service our customers better as our company grew and spread to different areas. We all had to be on the same page, be able to grow, and service our customers like we want. We needed a system in place that allows you to send estimates, sales orders, share pricing information between stores, etc. With LOU everybody is on the same page! We really like the ability to see all orders across the company without calling around to each store. Overall we are very pleased with the operation, and the support that we receive."
"The efficiency that LOU offers my team and me is great. We went from working on spreadsheets and multiple apps to now a small handful. We also liked that they offered onsite consulting so our team could meet our Account Manager in person and help guide us through the software. LOU solves the problem of having multiple programs, and we can get support when we have an issue."
"The way this program keeps everything in one space for our company allowed us to go paperless and avoid customer files throughout the store.
They are constantly pushing out new updates. This whole time the product has been far superior to what we have seen in other POS systems. We looked around for quite awhile! LOU had the cleanest look and appeared to be the easiest to use.
Overall we have been extremely satisfied and would encourage anyone debating the cost (we did for a year) to take the plunge. I will say I believe LOU has saved our company money and been worth it!"