We manage your servers. You get to focus on running your business.
Basic Package

"Set It and Forget It" Package

Includes

Everything in Basic
PLUS

Terminal Server (RDS - Remote Desktop Services)

Includes Office Standard
Windows Server Operating System Licenses

File Server, SQL Server
Microsoft Office
Microsoft Office Suite Upgrades & Patches
Microsoft SQL Server Licenses

Windows Server End User Calls
Server Backup - 100 GB

Firewall Configurations (FaaS)
Firewall Rules (FaaS)
Antivirus
Server AntiVirus
Management/Maintenance
Server Operating System Updates / Patches
Server Maintenance & Automated Monitoring
Basic Software Updates
Firewall Hardware & Backups
Firewall Logging & Monitoring
Advanced Intrusion Prevention - IPS Firewall
New User Account Additions or Removals

Upgrades & Patches Installed
Windows Server Operating System Upgrades & Migrations
Database, File, User profile migrations
SQL Database Version Upgrades and Migrations
Backup Storage increased to 300 GB
Faster and higher capacity Firewall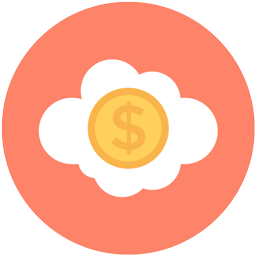 Improve cash flow
With Evosus Hosting Service, companies no longer have to make the large upfront investment in hardware and network infrastructure which can typically be $10,000 or more. Our convenient monthly service fee includes all the resources you need without the big hit to your capital budget.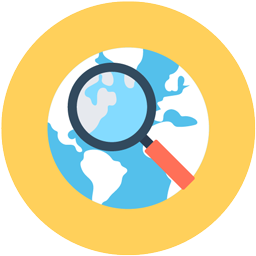 Access from anywhere
Evosus Hosting Service provides simplified IT management and maintenance capabilities through central administration of resources. This service uses less physical resources so you don't need to keep server, storage, network or IT experts on staff.
Reliable & secure
Rest assured your data will be secure and accessible at all times. Our Data center is SSAE 16 Type II compliant which means we have followed professional standards to create a fully managed network infrastructure with redundancy from multiple service providers, 24x7x365 monitoring of services and equipment and data protection procedures.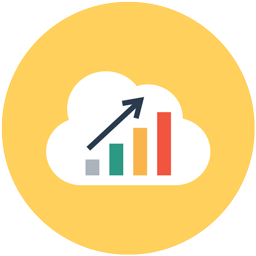 Scalable solution
Evosus Hosting Service is ideal for businesses with growing or fluctuating demands, such as seasonal demand changes. If your IT needs change due to adding a location or changing the number of service trucks in the field, Evosus Hosting Service provides the flexibility to scale up or down quickly.
Get the peace of mind that your important data is secure and available when you need it. Contact us today for a free custom quote.