You may feel like you are just coming out of a whirlwind busy season. Your goal is to have enough of your top SKUs, and dwindling slow moving SKUs, right? With over 20+ years of experience in running a successful hot tub company, I give my expert advice on how to go about paring down inventory before year end.
Gain the skills needed to have the perfect balance in managing your inventory and ending the year strong.
Watch last months webinar to find out how to leave no part behind!
Want more LOU? Join one of our upcoming webinars or request a demo.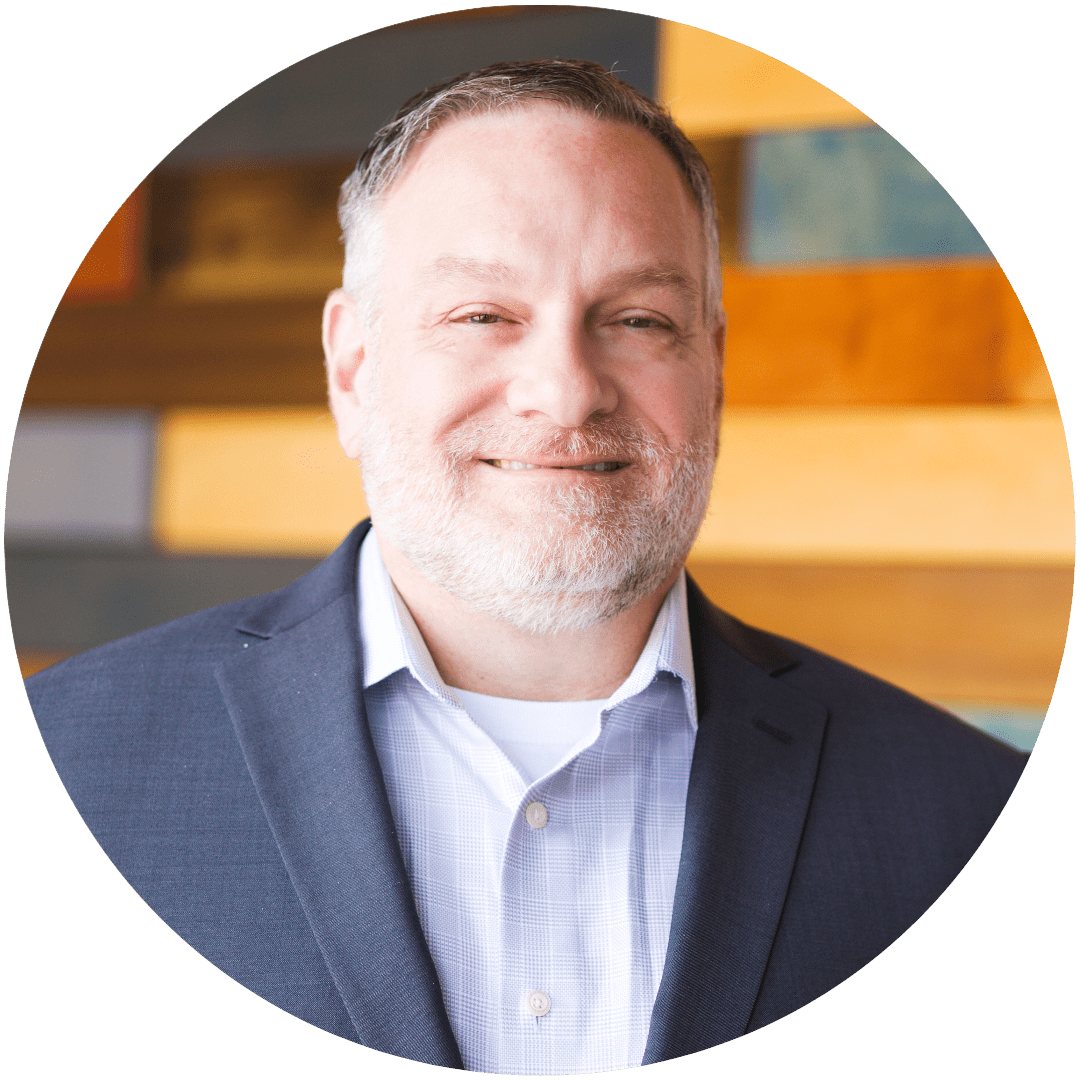 Steve Ruscigno
As Evosus' Chief Revenue Officer, Steve Ruscigno brings a wealth of sales, marketing, and business development knowledge. His expertise in driving growth and revenue enables him to share valuable perspectives on industry challenges and opportunities.