In the field, at your retail counter, or in the back office, you have a lot to manage and the last thing you need is to be chasing down inventory. Join us August 9th 10am PST/ 1pm EST and learn how to leave no part behind with LOU:
❯

Add skus to any order on the fly, from anywhere!

❯

Never turn away a customer because you are "out of stock" with scheduled reorder alerts

❯

Pull picklists so you can quickly grab everything you need for your daily jobs

❯

Get notified on suggested transfers so you don't order what you already have in stock
Watch last months webinar to find out how to streamline your inventory management!
Want more LOU? Join one of our upcoming webinars or request a demo.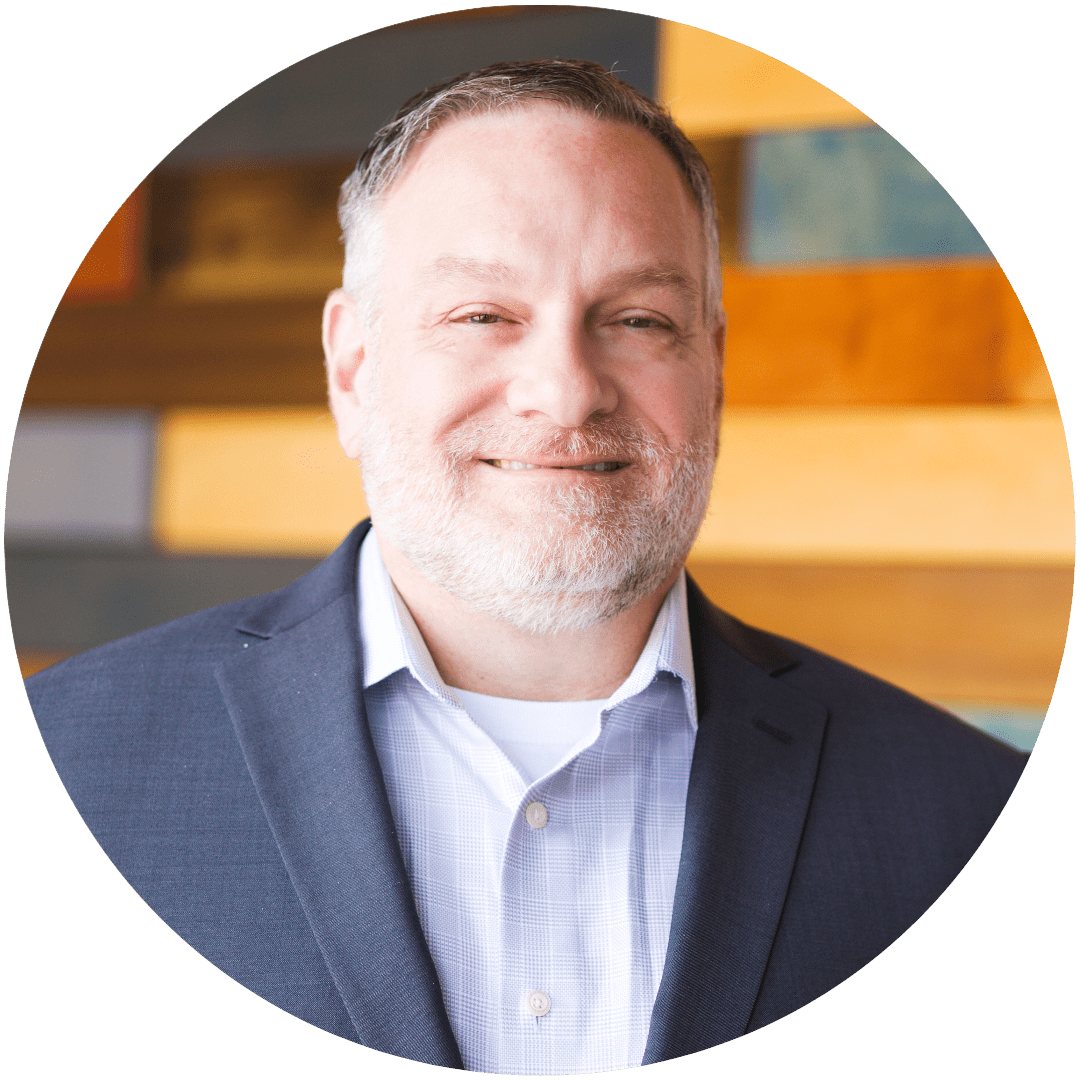 Steve Ruscigno
As Evosus' Chief Revenue Officer, Steve Ruscigno brings a wealth of sales, marketing, and business development knowledge. His expertise in driving growth and revenue enables him to share valuable perspectives on industry challenges and opportunities.