If your Saturday mornings are anything like I remember, your retail counter is very busy this time of the year. That's why we created LOU POS 2.0 - to help you check customers out in seconds.
Please join me and Shawn Evans from A-Tex Hot Tubs & Pools, for a live demonstration of LOU Retail POS 2.0. We'll cover:
❯

Speed at the register

❯

Split pay with a cash + card transaction

❯

Best practices that A-TEX uses during the busy spring season
Watch last months webinar to find out how to Win the Retail Race! - with guest speaker Grant Helwig, one of our developers for LOU Retail POS 2.0.
Want more LOU? Join one of our upcoming webinars or request a demo.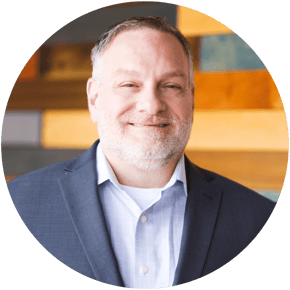 Steve Ruscigno
As Evosus' Chief Revenue Officer, Steve Ruscigno brings a wealth of sales, marketing, and business development knowledge. His expertise in driving growth and revenue enables him to share valuable perspectives on industry challenges and opportunities.