It's almost February, which means the busy season is fast approaching! If you're still going strong with your goal setting from the New Year, you probably have big plans or ideas on how to launch into a successful Pool, Spa, or Hearth season. We know how quickly conflict can kill your steam, and as they say "in order to move forward into the future, you need to know where you've been." Have you reflected on the improvements you wish to make from last season regarding conflict management?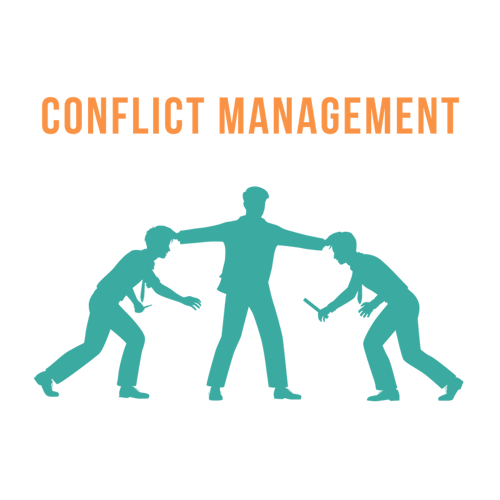 Have you experienced conflict, or are we the only ones? Your day is going great and then you get that call, where a client is upset over something you cannot control. You calmly explain to them what their warranty covers, but they are still upset that you are not offering the repair for free. They are not taking the time to consider the money it takes to send that technician out to them. The technicians time and experience. Meanwhile, your technician is on site fixing what was broken and trying to complete the job without making mistakes while also trying to navigate an upset customer. It's a lot. It's a lot for most people, and it is incredibly stressful as a technician to have to focus on the repair while they're experiencing aggression from a person who's present with them.
Your techs are on the front lines, do not make them the scapegoat. Have somebody in your office that accepts calls regarding conflict and can act as a buffer between the tech they see face-to-face and the problem.
Space is limited so register today! We look forward to teaching you what we know!